An SEO expert knows how search engines work and how to apply techniques to improve the ranking of a website. Want to learn how to increase your traffic and get higher rankings for keywords that can generate more sales and revenue? Then read this article where you can learn everything to become an Expert.
Understanding how Search Engines Work
The first step you need to take before you start thinking about SEO is to learn how search engines work. For many people, this may be something he already knows, but it's always good to start with basic concepts and then find your way up to the most complex theories.
Basic Search Engine Marketing Concepts
Before you start work, you should have a general idea of all the different disciplines that make up search engine marketing and digital marketing. To strengthen your presence on the Internet, you should know what to expect from SEO.
The True Meaning of SEO for an SEO Expert
SEO's main task is to give users a great experience and give them exactly what they want. Your goal isn't just about getting more search engine traffic. It should also be about converting this traffic to repetitive visitors and customers.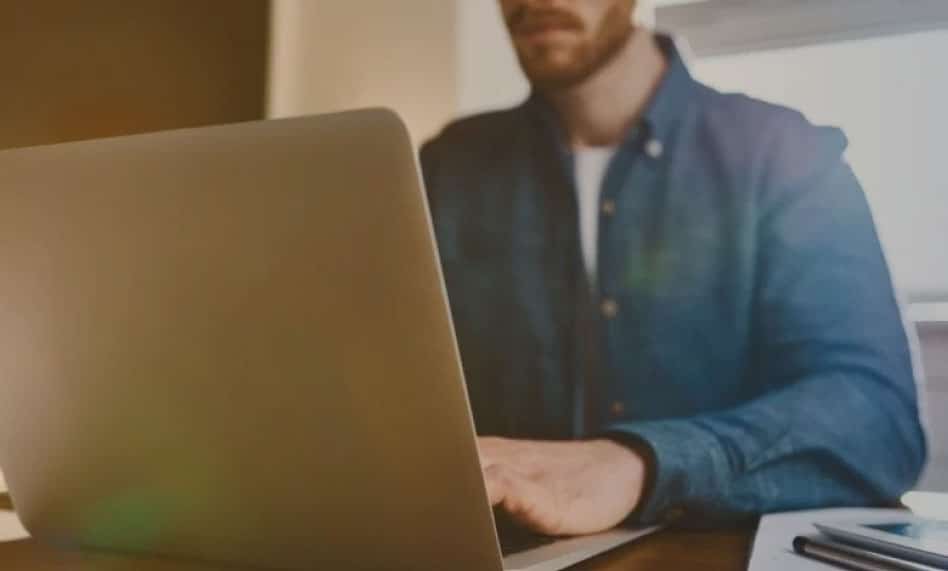 Choose The Right Training
There's a lot to learn about SEO on the Internet, and that's finally causing a mess. Nowadays, people who want to learn SEO quickly follow a lot of resources and are also resorting to relevant courses.
Select The Right Tools
The truth is, you can't SEO alone. You can also earn much more than the monthly fee you'll pay for an SEO tool where the return of good SEO tools is high.
FAQs About SEO Expert
How long does it take to be an SEO expert?
Many SEO companies would inform you that the tests are just 4-6 months out. It is usually accurate, but keep that in mind as you begin to see results, and SEO results are rising with time.
Who is the best SEO expert in the world?
It's Rand Fishkin, and he's currently called Wizard of Moz!
What is the role of an SEO Expert?
SEO experts are marketing professionals who use research and analysis to improve websites' ranking on search engines. They seek to find the most popular and relevant keywords used in search engine queries and insert them into websites, helping search engines find them and display them to web users.
Conclusion On Becoming an SEO Expert
In our article today, we talked to you about how you can be an SEO expert. Anyone who has anything to do with a website or online business should be an SEO expert. It's not easy being an SEO Expert, but it's not hard. This process includes too much reading, application, and testing.
Thanks for reading! If you want to learn more about the app, we cover up many other popular topics in our articles.