What is Rank Math? First, we need to understand what it is and discuss what it does for a website and SEO. Rank Math is efficient WordPress plugins with many different features to optimize WordPress sites and improve SEO. This will help a website to rank higher on search engines and attract more organic traffic. You can customize SEO settings, control indexable pages and appear in search results. It has a rich snippet module in the free version.
It accommodates your SEO using Google Analytics and Google Search Console modules.
Is Rank Math any Good?
Today, Rank math is considered the best SEO WordPress plugin for website improvement for search engines. It is worth it. It is considered the best alternative to Yoast SEO. It is an effective plugin that helps with SEO tasks such as redirects, on-page optimization, and rich snippets.
It especially offers tons of features in the free version. It is easier, faster, and more intuitive compared to other plugins.
Is Rank Math Free?
Absolutely! Rank Math is completely free to install and use. You can install it on your website to experience all features in the free version of the plugin. Compared to other plugins, you don't need to update to premium to use those very important features for your WordPress site and SEO. It has free and premium versions that offer different features. Since it is very generous with its features, you can use features such as optimizing multiple keywords. So WordPress users can boost their website SEO and get ranked in search engine results. You can update it when you need more functionality.
Is Rank Math Pro Worth It?
Rank Math is the biggest competitor of Yoast SEO. Now it has a PRO version. To determine whether it is worth upgrading or not, we need to discuss its features.
These are common functions of a PRO version:
Scheme– Its Scheme Generator is completely enough to replace other schema tools. You are allowed to set it automatically to identify and add schema markups for pages, blog posts, and other attachments. It is very useful since your products and postings can benefit from the Scheme. It has direct integration with Rank Math and covers everything that publishers need.
Keyword Tracking– It is one of the best features. It is possible to track up to 20,000 keywords. You need to enter the keywords you want for your site. So you can see where it ranks.
SEO Dashboard– RankMath Pro plugin provides a great dashboard with a well-designed interface. You can view all your search engine optimization statistics and rank in a single place. Also, you can see all keywords you rank for. It has direct integration with Google Search Console and Google Analytics.
Rank Math Pro does something that no other plugins do. It combines of tools that focus on onsite and offsite SEO. You can replace additional services with this plugin. But it can't replace a service like SEMRush regarding keyword analysis, competitor research, and content planning. So you can check the free version of Rank Math if you are looking for a plugin that provides several suggestions you can incorporate into your WordPress content.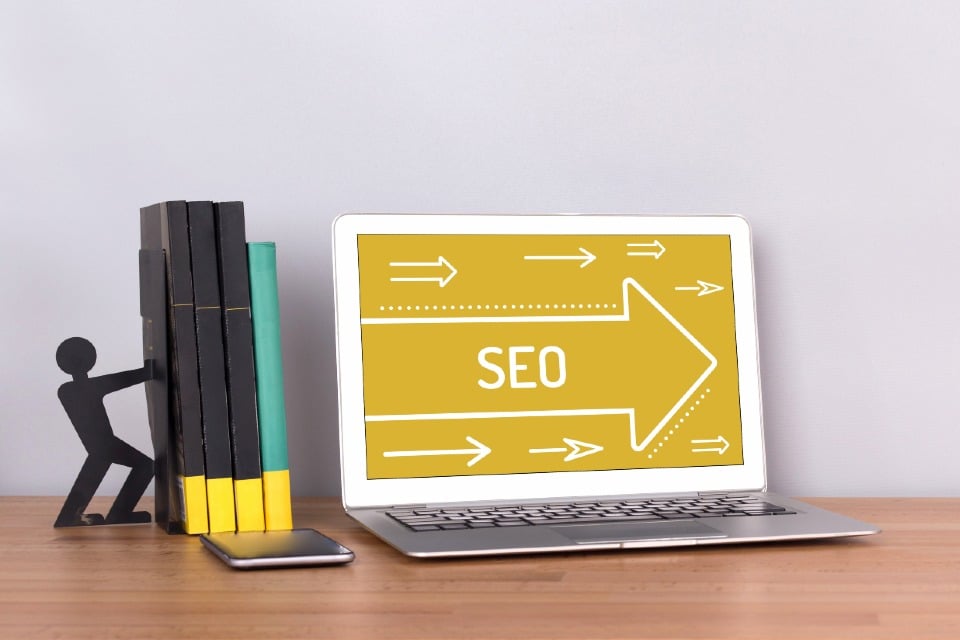 Rank Math vs. Yoast: Which Is Better?
We explained Rank Math in the previous paragraph (What is Rank Math?). Now let's compare it with Yoast SEO. Rank Math can be considered a clear winner for SEO because it provides many choices compared to Yoast SEO. It is especially beneficial for SEO specialists who go deeper into analytics and content optimization. On the other hand, Yoast SEO can be considered a better plugin for starters. They can optimize content to focus on keywords and write high-level posts.
Both Rank Math and Yoast SEO are easy to set up and use. But Rank Math has two modes: easy and advanced.
We can say that both plugins have high-quality features. But Rank Math is a good choice if you are a power user. Because it offers perfect features than other plugins. Especially in the free version. For example:
Monitoring 404 errors
Customer fields (advanced)
Control over redirects
Unlimited keywords
Generating highly customized schemes
You can install Rank Math and use its features for free. However, Yoast is a good choice if you need a basic SEO plugin. You just need to build on-page SEO elements well. The free version will be enough to optimize content for your site. On the other hand, Rank Math has a better interface. It allows one to automate tasks without any knowledge of SEO. Rank Math is a perfect choice regarding pricing, features, and other benefits.
Conclusion
This article answered the question, "What is Rank Math?". Then we discussed its benefits and features. This new plugin is very effective for SEO optimization and on-page SEO elements of your website. It helps to rank higher in search engines and attract more traffic. If you are a power user, you can upgrade to the Pro version and use the needed features. It is considered a winner compared to other plugins like Yoast SEO.
Frequently Asked Questions on Rank Math
How do I install the Rank Math plugin in WordPress?
You can install Rank Math through the WordPress repository from within your site. Other popular plugins from the repository will be displayed on the screen.
How to upgrade Rank Math to the Pro version?
1. Log in and go to the Subscriptions page.
2. Upgrade the subscription.
3. Then confirm Upgrade.
How much is Rank Math Pro?
There are three categories in Rank Math pricing:
• Agency- $499
• Business- $199
• PRO (Individuals)- $59