If you've ever conducted keyword research or used keywords in your website content, then you've probably heard of the term "long tail keywords." During your keyword research, you can have trouble figuring out how to find the best long tail keywords.
In this article, we'll show you how to locate long tail keywords and give you some examples so you can better understand how they function.
What Is A Long Tail Keyword Examples?
Long tail keywords are phrases that typically have more than three words and are both less competitive and more specific about the sought field. A long tail keyword highlights the precise terms that are looked up. Because they are precise and chosen for a particular audience, they differ from single-word keywords.
Let's now look at some examples of long tail keywords:
Gifts for women under $25
Cheap flights to Russia
Coffee shops near me
Best books for 12 year old
Gardening tips for beginners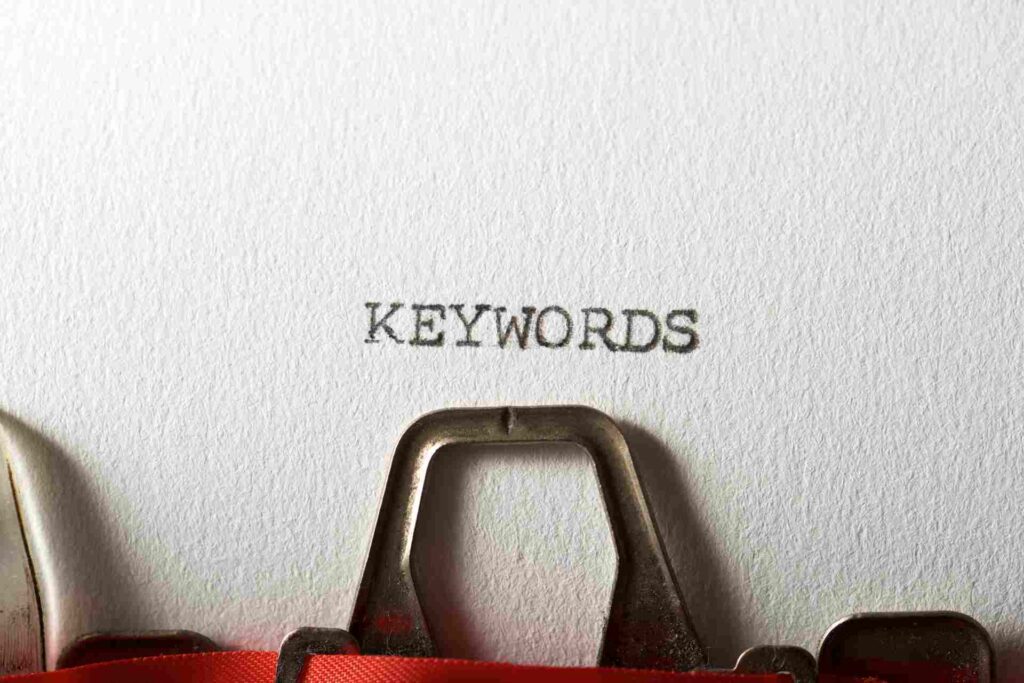 How to Find Long-Tail Keywords?
There are several ways of looking for long tail keywords. Check the following if you are unsure of where to start:
Use Google searches
Use a keyword research tool
Check the online forums and ask your target audience
Follow the Google trends
To finish a term you've written, you might check Google searches. Consider that you are looking for a keyword for "coffee maker," for example. On Google, the search button will automatically fill in the section as you type. Long-tail keywords like "coffee maker with grinder" or "coffee maker on sale" may come up.
Utilizing a keyword research tool is another method of discovering a long-tail term. You should make sure that your terms are more suited to the requirements of your target audience while conducting keyword research. To find out which long tail keywords are the most popular, type the main keyword into the search area and go through the autosuggestions. Depending on the long-tail keywords' low levels of competition and strong conversion rates, you might choose one of them.
Which Is The Best Long-Tail Keyword Tool?
Google Keyword Planner may be more beneficial if your goal is to rank higher on Google. With the use of the free Google Keyword Planner tool, you can find and analyze keywords by looking at their average monthly searches, level of competition, and seasonality. You can gain knowledge of potential keywords and their search volume in this way.
If you want to improve your on-page SEO and rank higher in Google search results, this tool is fantastic. You can check for potential clicks, impressions, or views after selecting your long-tail keywords by performing new keyword research on Google Keyword Planner.
Although it is simpler to use search engines to research ideas, if you are an SEO expert, third-party tools might be more beneficial to you. "Soovle" is the most well-known third-party tool for locating long-tail keywords. Finding a long-tail term that stands out from the competition is a fantastic benefit of using this tool, which recommends keyword suggestions from a variety of search engines including Google, YouTube, and Yahoo.
Conclusion
As a wrap-up, we discussed long tail keywords, and how they operate and explained the tools to find long tail keywords. Additionally, we talked about the importance and advantages of using long-tail keywords so you might succeed in using on-page SEO. We hope this article helped you understand what long tail keywords are and how they are used.
FAQs
Why are long-tail keywords important for Google ranking?
Because they are more specific and likely to be searched for on Google by your target audience, long tail keywords are important if you want to rank higher on Google searches. Note that you will probably rank higher in Google searches because there is little competition in those keywords.
What are the advantages of using long tail keywords?
Long tail keywords are low on the competition so you are likely to be the lead when it comes to your long tail keyword. Additionally, since keywords are a part of an on-page SEO, long tail keywords will help you rank higher on search engine results. They also have high conversion rates. They are chosen specifically so your target audience will find you easily.
Does using long-tail keywords have a drawback?
Low search volume is the most well-known drawback of employing long-tail keywords. It could appear pointless to utilize that term if no one is searching for that lengthy term.