You've probably heard content marketing a couple of times and started to have an idea of it, but do you know what content marketing is? Is it just advertising?
Content marketing (CM) is a marketing tactic based on creating, distributing, and sharing quality content. Like other marketings, the main aim is to lure and attract profitable viewers and reach the target audience with this "content". The deal here is that the content is qualified and somewhat valuable, unlike an ad. You see examples of CM each day on social media to begin with.
How Does It Work?
In the most basic form, CM strategy is a long term marketing program. But it may be the most important type for our day. The reason behind this is that you create content regularly to raise brand awareness, and you need great content to make it intriguing for possible customers. The difference between traditional marketing is that your content pieces create engagement and traffic via search engines and social media.
Through video content, for example, you can reach all of the social media while gaining an audience and explaining your products and services, its both advertising and video marketing.
To set an example of how it works, let's say you want to buy a new product or start a hobby. You do research first, with search engines and social media platforms. The key here for businesses is to come up when your sector is being searched. So that the researcher can come across your product, see it, share it, and recommend it. And that's how you grow and improve with CM.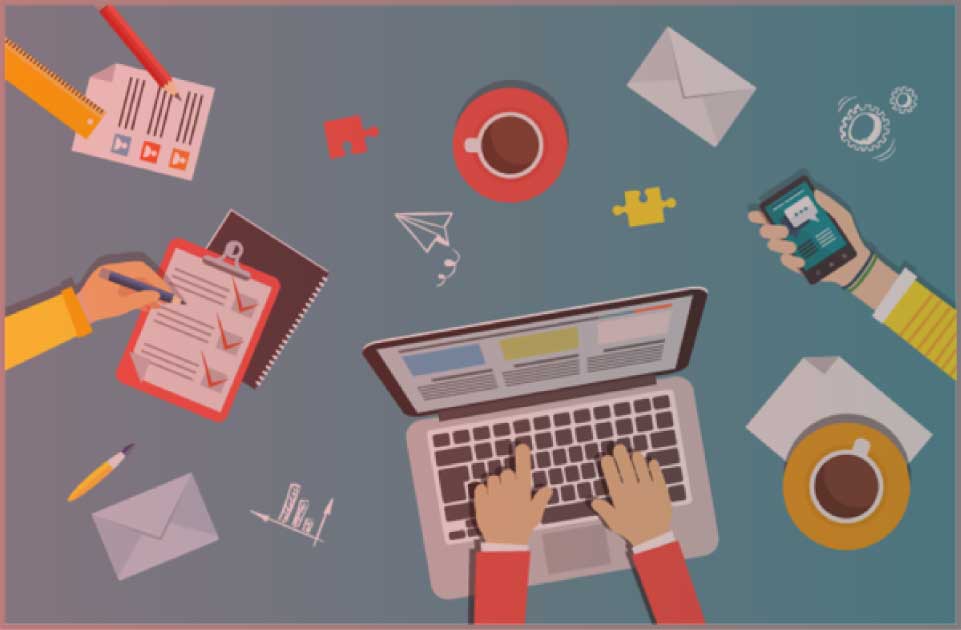 Tips for Content Marketing
To make your CM efforts worth, we gathered some important tips to keep in mind.
Successful CM cares and considers user experience. You need to think of your viewers' intent and wishes.
Video content is not your only option; all kinds of content are included in this term. Blogs, pictures, videos, case studies, e-mails, etc. are a few of the many CM ways.
CM works with SEO. Make sure you are optimized.
Make the content reachable, understandable, and regular. Always try to reach out and further.
FAQs on Content Marketing
Where can I find additional in-depth info about different aspects of CM?
We kept this article short, but you can find long detailed information on CM Institute website.
Why is CM so important?
Because it works, you won't be spending a fortune on it, and it might bring you a huge profit. The return on investment for CM makes the journey worth it. 
Is CM different from SEO?
They are different, but they have to work together. CM is creating the right content for the viewers; SEO is making that content easily accessible.
Concluding on Content Marketing
In this article, we learned the true meaning of CÖ and the logic behind it. Hopefully, we were able to help through your marketing journey.