Semantic SEO is the process of using related topics to help search engines understand the content. It helps provide more context about a page, which makes the content more comprehensive. Google crawlers understand your content when you build more meaning and topical depth into web content. So your content can be promoted more often in the SERPs. This structure focuses on meanings and topics instead of words. As a result, a particular subject gains more value.
Differences of Semantic SEO
It is a relationship between keywords and topics. The main difference of Semantic SEO is that it aims to answer all questions of a user related to the same topic and provide the necessary information in a hierarchical structure. So you can build authoritative and comprehensive pages on the same topic. It helps to build complete and comprehensive content. Parts of the same topic are placed in a hierarchy. As a result of specializing in search engines, it makes sure that the user finds content that matches the search intent for a topic. Question words like "why, when, and which" are very important for content building. As a result, your content will gain more ranking and brand awareness in subject networks. In order to write suitable content for semantic SEO, you need to perform all queries and on-page SEO elements, such as subheadings in a hierarchy.
What Are the Advantages of Semantic SEO?
Semantic SEO is very effective for marketing strategy if it is done correctly. There are many advantages of this search engine optimization that will help to reach higher rankings. These are the main benefits: 
1. Improvement of search experience.
The main goal of semantic search is to develop the user experience. You can do it by pairing search terms with content that answers their queries.
2. It helps to present websites as experts in topic areas.
Since semantic SEO has comprehensive nature, content results in websites are being perceived as experts. Google perceives the content as having topical authority by addressing related topics. So it depends on how you answer relevant questions. The more you answer in your content, the more users will choose your product.
3. It helps rank your website content better.
Detailed content with topic depth, metadata, and a good structure helps search engines to rank your website better.
4. It reduces low-quality content.
Semantic SEO is very important since low-quality content spams search engines with keywords and others. Because high-quality content answers the queries of customers perfectly.
5. Semantic SEO provides:
Keyword rankings in organic search.
Opportunities for internal linking.
Help crawlers recognize improved content.
Help Google to see the brand with expertise in core topics.
Feature to keep users longer on a website.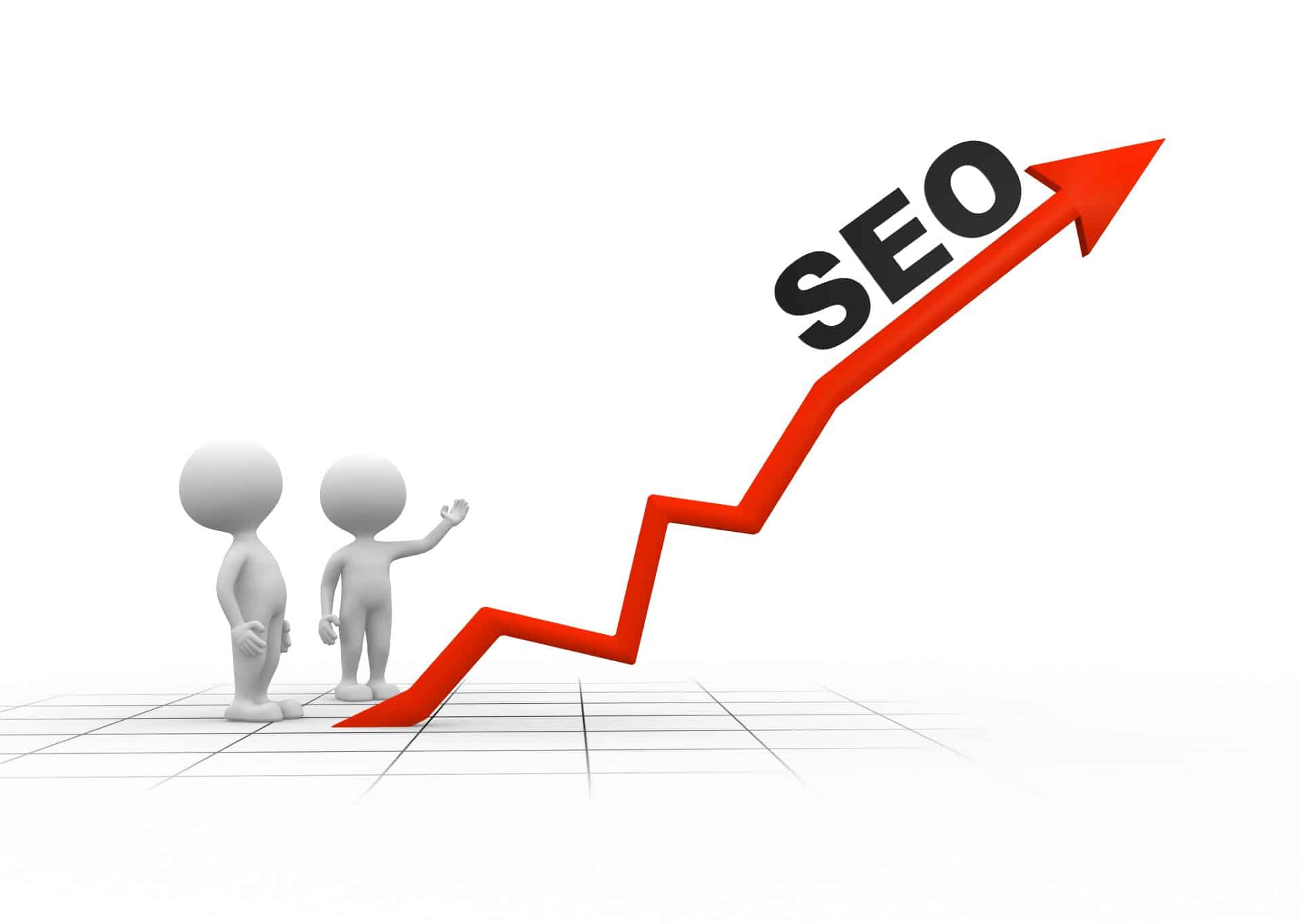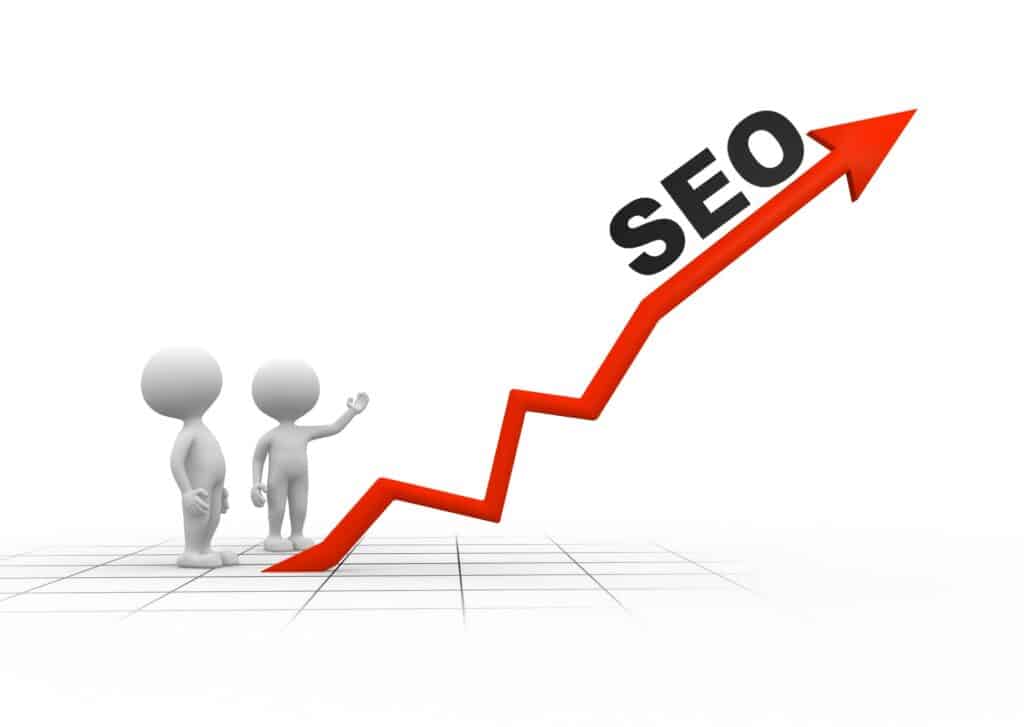 What Is Semantic SEO Density?
Semantic density is how and where topics are included in content. It is more important than keyword density optimization. Follow these simple steps to optimize:
Get an SD score.
Include core topics instead of keywords.
Use core topics in the body of your content.
See how traffic increases.
Semantic SEO density algorithm provides the best optimization and opportunities. Especially when it comes to on-page SEO elements. It identifies the most important topics on websites. Also, you can get information about your competitors. It finds growth opportunities that help to find out why you rank lower than others.
Does Google Use Semantic Search?
Google uses semantic search to offer results. It tries to understand the interaction between words. Its semantic search attempts to improve the search formula to provide search results for web users. It does that by building rules that define the searcher's intent and the contextual meaning of search terms. Google had many steps and innovations toward a semantic search engine. You should complete these three steps to understand the true meaning of search queries and the interpretation of content:
Identify search intent.
Identify entities and organize indexes around them.
Identify entities with high authority, expertise, and trust.
Google uses semantic search to generate the most accurate SERP results by understanding searcher intent, query content, and the relationship between words. On-page SEO elements like headings, page titles, and meta descriptions are also very important for SERP. Google uses semantic search to:
Identify low-quality content.
Understand user search intent.
Understand websites in terms of topics.
Determine relevant data to pull from the Semantic Web.
Formulate answers to questions.
How Do You Use Semantic Search?
Semantic search attempts to apply the meaning of semantic words and user intent to find the right content.
Your content won't show up in search results if it doesn't have a semantic relationship with the search query. So you need to match your content to the search terms. You can perform the following tips for better use of semantic search:
Focus on topics instead of keywords.
Use schema markup.
Use semantic HTML like <article>.
Understand user intent. Maybe it is about buying or learning.
Build internal and external relevancy through links.
Answer all questions about a particular topic.
Structure your sentences to make them understandable and answer-based.
Do keyword research and keyword clustering.
Build In-Depth Topic Outlines.
Avoid short content.
Conclusion
In this article, we explained the full structure of semantic SEO, its advantages and its relationship with Google. Semantic SEO is very important to help search engines understand content. It improves the search experience and helps to rank a website better. But it is effective when it is done properly. All questions of a user must be answered correctly. In order to find content, you need to focus on topics instead of keywords.
Frequently Asked Questions on Semantic SEO Structure
What Does the Semantic Search Algorithm Do?
Semantic search is a data searching technique that aims to determine the intent and contextual meaning of words a web visitor searches.
Does Google Use Semantic SEO Search?
Google uses semantic search to understand the relationship between words to offer search results.
Why is Semantic Search Effective and Important?
Semantic search helps search engines to distinguish various things such as places and people.