Search engine optimization is a long-running strategy. Many changes you make improve your website periodically. This content contains useful tips to help you improve your SEO.
Best Ways To Improve SEO
Optimize Structured Data
Make sure to use rich snippets in your site HTML to tell Google what your content is about. These can be used for contextualizing:
Articles
Videos
Comments
Recipes
Articles
Businesses
TV and Movies
The additional information provided by rich snippets can increase your click-through rate and lower your bounce rate.
Fix 404 Errors
It can't be as bad as someone clicking your link on the search result page and encountering a 404 error page. We are sure that this situation bothers people, is terrible for user experience and increases bounce rate.
Optimize Existing Pages
You can also get faster SEO results by optimizing existing pages. You can make improvements in on-page SEO by optimizing the following;
Title Tags
Bottom Tags
Meta Descriptions
Headlines
Page content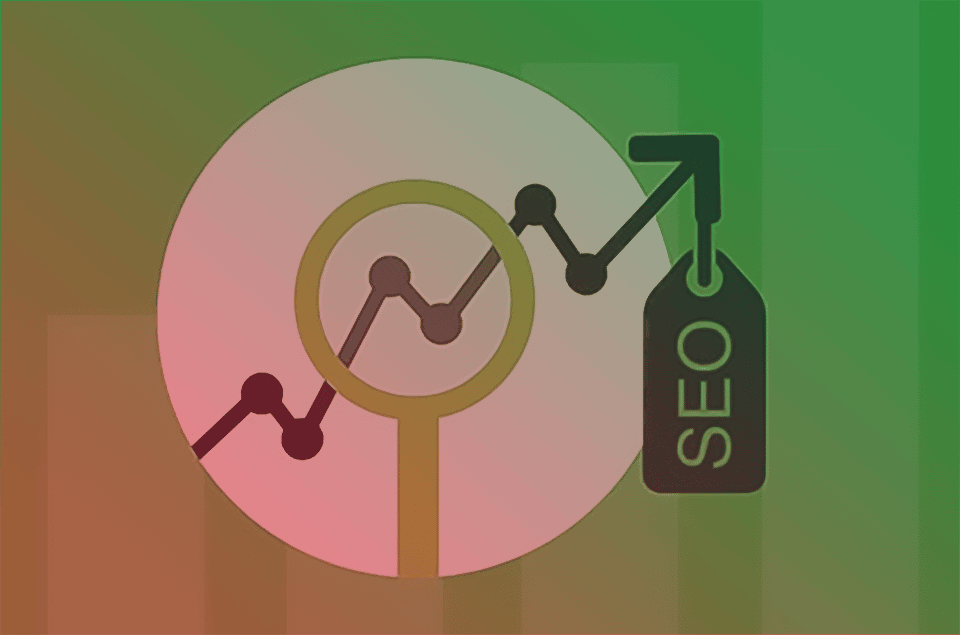 Have a Website Compatible with Mobile Devices
If your website is not mobile-friendly yet, it's time to get a responsive, mobile-friendly design for your site.
Have Quality Links
Links are one of Google's top three ranking factors. Quality Link building will provide you with signals and attract attention by the Google search engine.
Identify Keywords With High Click-Through Rate
For a quick SEO, you can target keywords that are ranked and get queries but aren't able to generate traffic.
Fix Duplicate Content
If you have pages with duplicate content, Google needs to choose which one is the most suitable for the rankings. Fix the problem by analyzing for duplicate content.
Improve Your Site Speed
Site speed is a critical ranking factor, so improving it positively contributes to SEO results.
Optimize Internal Anchor Texts
Google asks you to help it understand what a page is about and asks you to use anchor texts. Make your existing anchor texts descriptive and avoid excessive keyword stuffing.
FAQs About How to Improve SEO
What is an SEO strategy plan?
It's the base of your online marketing plan. Without it, you wouldn't be able to have a continuous plan to improve your SEO.
What are SEO tools?
They are tools that you can find the insights of your website and other websites such as your competitors'. These tools help you to come up with better strategies.
What are the SEM tools?
Unlike SEO's organic approach, these tools are based on paid search. They are for advertising your website. Some of the most popular SEM tools are Google Ads and WordStream Advisor.
Conclusion on Ways Improve SEO
In this article, we talked about the best ways to improve SEO. Hope we were helpful for you to figure out your way to improving SEO. If you want to learn more about the app, we cover up many other popular topics in our articles.