In the World of SEO, Google's the one search engine most things are based upon since its the search engine that almost eighty percent of the searches are made from. Google RankBrain is a search engine algorithm developed using machine learning. It assists Google to process search results and provide more relevant search results for users. Google's ranking factors are never too specific, but most parts of SEO are based on it. Google's new technology is all about understanding the intent of the user while making Google searches. It means that this artificial intelligence gives you search results not only according to the word or phrase you used but also it uses your location, past searches, etc. to give you the most relevant results.
What Is the Reason Behind Google RankBrain?
Like many other Google features, how the search algorithm exactly works is not explained by them; but it isn't that hard to make a guess.
The main reason Google launched RankBrain is to give the most relevant results in the fastest way possible by guessing its intent. Google algorithm is constantly going through a change to improve since RankBrain is also AI; it will keep learning and improving to better user interaction, giving results based on its growing algorithm.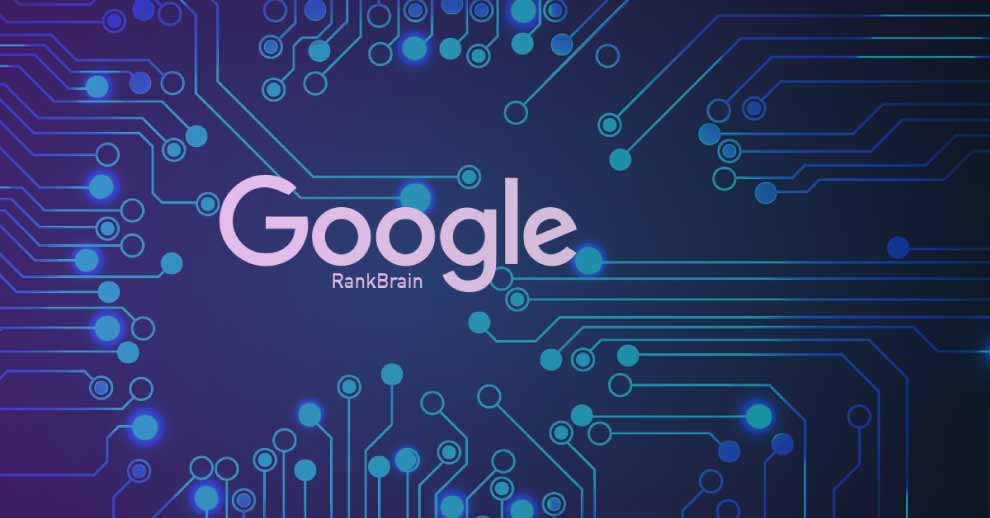 Google RankBrain Algorithm
As we mentioned, Google's and also RankBrain's algorithm is never specific and always growing to change. Google already says that it has more than 200 major ranking signals, which can mean there are more than a thousand signals in total. RankBrain, although being fairly new, is the third most important ranking signal stated by Google. RankBrain works with the Googles Hummingbird algorithm, which means the search query rankings. Its major goal is to understand why the user searches that phrase and what they want to know rather than just giving the closest answer. The algorithm now uses other information of the users to give better results like location, gender, age, and recent other searches.
FAQs on RankBrain
How do I optimize for RankBrain?
You can't optimize specifically for RankBrain, but you can consider it while optimizing. Try using Google's Natural Language API demo to see how Google itself views the articles and webpages. 
How does machine learning affect rankings?
With AI technology, the one thing to say is that you need to think about user intent and have pieces of content related to it, so gaming the system won't work anymore.
What is Hummingbird?
Hummingbird is the name of the core algorithms of Google search query.
Conclusion of RankBrain
To conclude, we answered what Google RankBrain is and the reason and meaning in this short article.