In the world of growing businesses, online marketing, SEO, and content marketings take a huge place. E-mail marketing is one of those digital marketing strategies where you send (obviously) e-mails to your current and promising customer group. The main purpose of an e mail marketing strategy is to create a constant contact between just you and the customers. Content marketing via social media doesn't create that personal, two-party communication.
Benefits of E-Mail Marketing
E-mail marketing might sound like an old-school idea, but it certainly works. The spam e mail tactic is a dead-end for marketing, but we are talking about more of a quality content e mail strategy. Here are some of its many benefits;
Loyalty between you and your e-mail list will be current. Almost everyone checks their e-mail inbox daily, from mobile devices or computers.
It costs almost nothing to create e-mail newsletters and sends e-mails.
Everybody has an e-mail address, which makes it easier to reach everyone on your target audience.
Sending automated e-mails is no work at all, making the returns on investment more than worth it.
When building an e-mail, you can add a call to action links that will increase your website's traffic.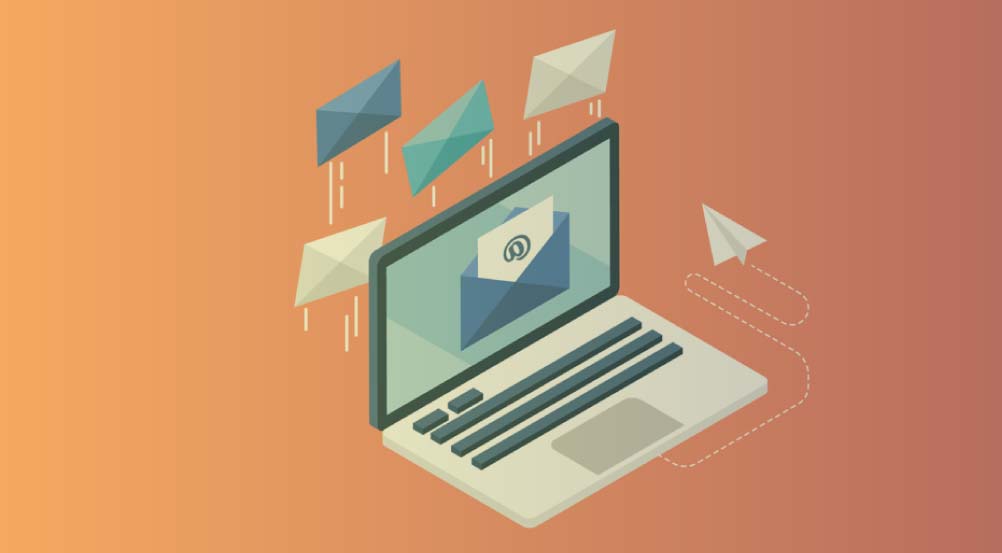 How to Do E-Mail Marketing?
It is no doubt that e mail marketing campaigns are one of the most successful. The most important part is to create effective e-mails. Here's how to do it step-by-step.
To have an effective e-mail marketing company, you need to know your audience well and have a target group.
Decide on your goal. Do you wanna reach out to more people or maybe get your current audience engaged more, or something different is in your mind?
Make sure your e-mail list is easy to sign up. Encourage more to get visitors to sign up for your e-mail newsletters.
Newsletters are not the only type of campaign. Have variety.
Keep your e-mails regularly. Marketing automation is important to keep engagement constant and loyal.
Include a call to action.
FAQs about E-Mail Marketing
What is an e-mail marketing idea for an online store?
You should send e-mails to your old, current, and prospective customers. Giving birthday specials, for example, could be intriguing for people to engage in the e-mail. 
What is a transactional e-mail?
After subscribing to an e-mail list, you may get a transactional e-mail to click on a directing link to confirm your subscription. You can also include this in your own business' campaign.
What is the disadvantage of e-mail marketing?
Spam e-mails and some sizing issues may be considered a problem, but its pros weigh out its cons.
Concluding on E Mail Marketing
In this article, we explained e-mail marketing and gave some insightful tips on making your campaign better.